'Tis the season down-the-shore! Things to do in Ocean City, NJ during the holidays
As a summer vacation spot, Ocean City is praised for its pristine beaches, sprawling boardwalk, boutique shopping, and sensational dining. But when the heat dies down and the chill rolls in, this quaint shore town transforms into a scene from a beloved 80's Christmas film. Storefronts are lit up like Macy's window displays, streets are dressed in lush garland and wreaths, and holiday music even floats down the Avenue! Paired with the many holiday festivities happening all December long, it's hard to imagine a more wonderful place to spend this time with friends and family. Whether this is your first winter as a full-time resident, or you're taking an off season vacation down-the-shore, you can find everything you need to make the season bright right here in Ocean City.
Here are some recurring holiday events to keep your family merry all month: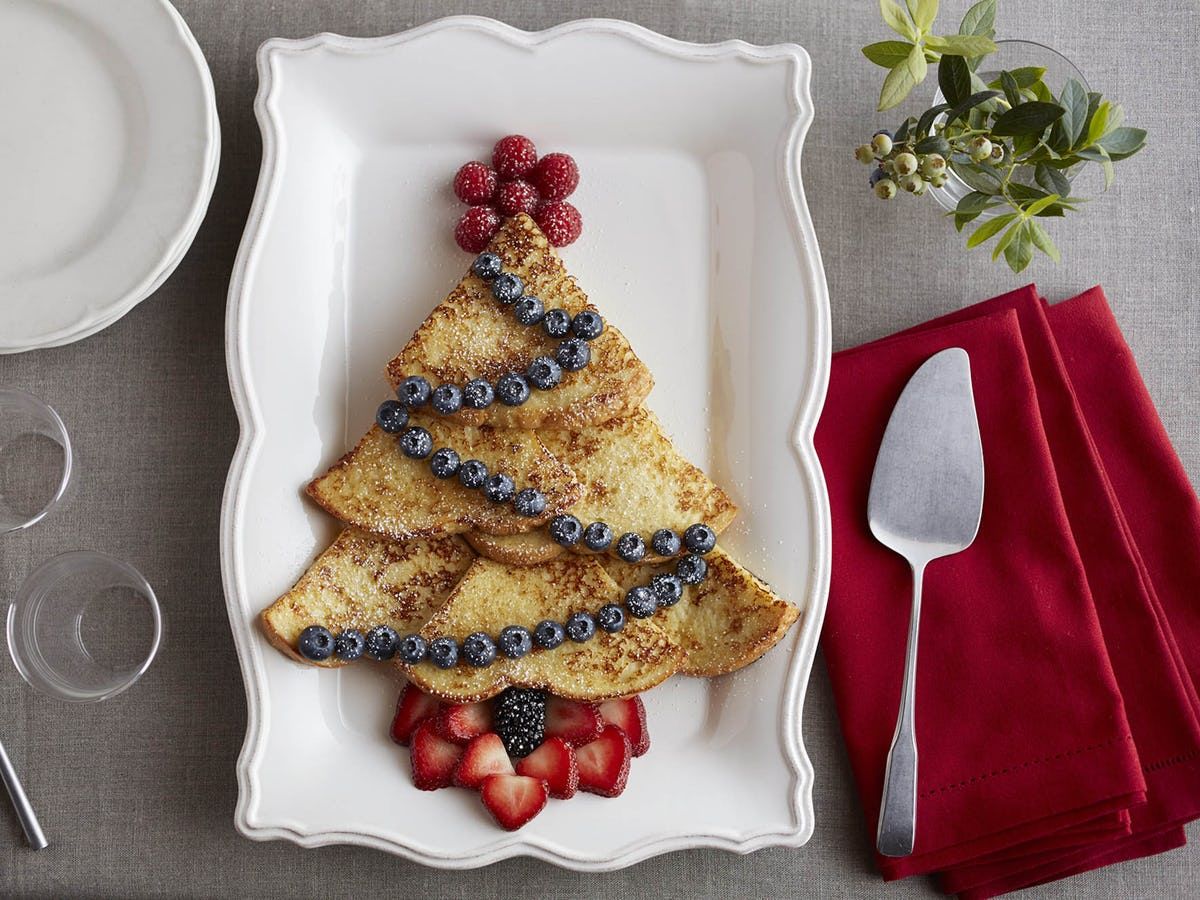 Breakfast with Santa
Because it's never too early to start celebrating, Jon and Patty's Coffee Bar and Bistro will be hosting "Breakfast with Santa" on December 1st from 8am-11pm. Warm up with one of their creative signature lattes (may we suggest the seasonal, "Buddy the Elf 'World's Best Cup of Coffee'"?), and/or dig into a plate of rich "The Vermont Lodge" french toast. This cozy, chic cafe also offers an array of healthy dishes if you'd rather save the calories for some afternoon hot cocoa.
Saint Nick will also be stopping by for breakfast at the following downtown restaurants throughout the month: December 2nd & 15th @ Yianni's Cafe; December 8th & 23rd @ Arlene's on Asbury; December 9th @ Sunrise Cafe; December 16th & 22nd @ Jon & Patty's Coffee Bar and Bistro.
Free Horse and Carriage Rides
Hop on a free horse and carriage ride down Asbury Avenue! The rides leave from City Hall every Saturday and Sunday, 12pm-3pm, from November 25th through December 23rd. Surprise the kids with their very own sleigh ride, or enjoy the romantic trip downtown with just you and your partner. Either way, the carriages are a nice way to get off your feet after all the downtown gift shopping you'll be doing.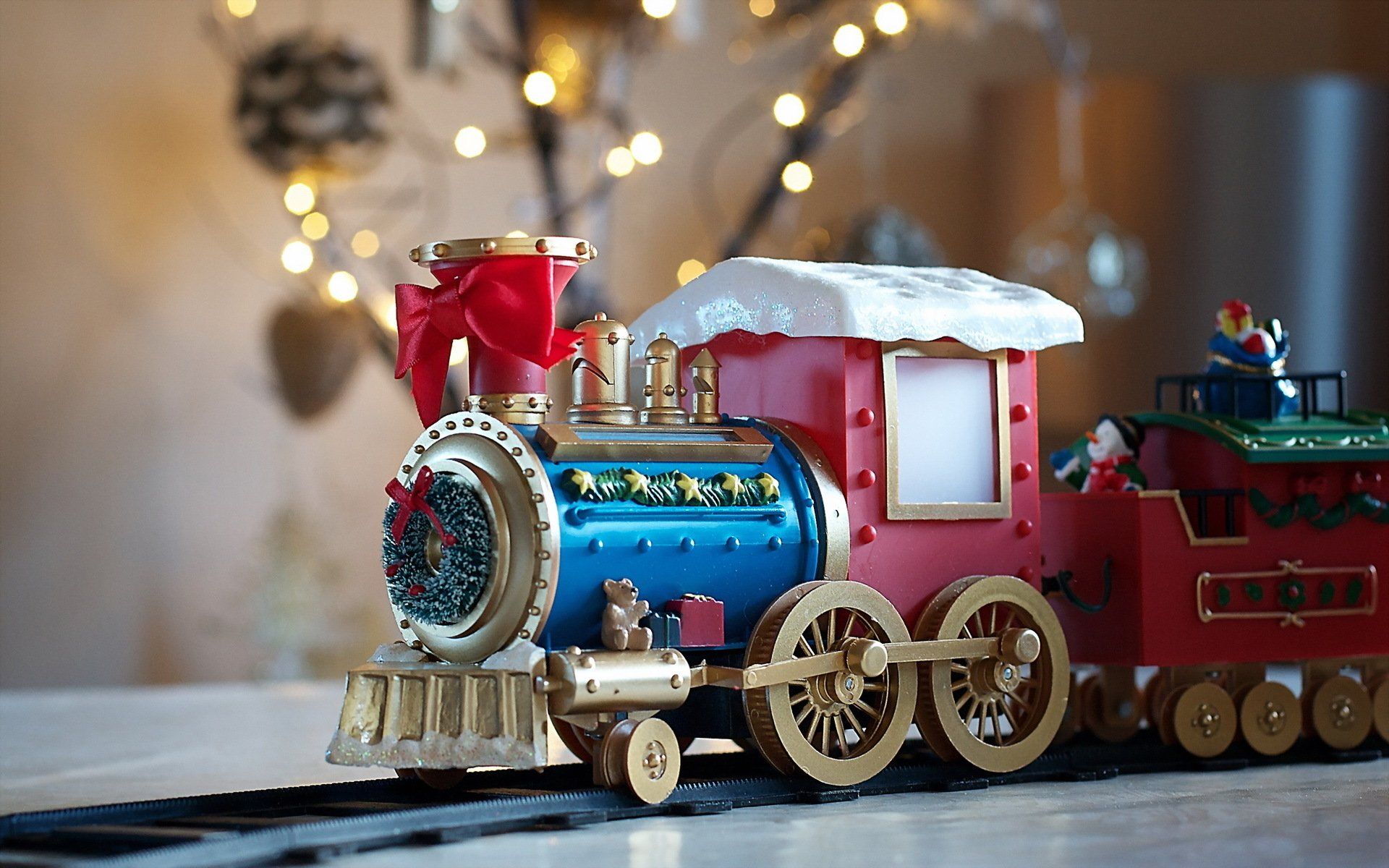 Train Show
While we fully advocate for watching The Polar Express on the couch for the thousandth time, you can get the kids outside for some fun with trains at the Train Show! The event will run on December 1st & 2nd from 10am-4pm, at the Music Pier. Admission is just $3 for adults and $1 for children--a cheap and easy way to get festive with the family. Train displays and other vendors will also be present.
Photos with Santa
Snap a photo of the kids with Santa in a lifeguard boat for the perfect shore town Christmas card! Santa will be waiting for his close-up outside of the Music Pier every Saturday and Sunday, 12pm-3pm, from November 25th through December 23rd. Capture the holiday spirit of Ocean City with a picture that will last a lifetime.
The star-on-top festivities you don't want to miss: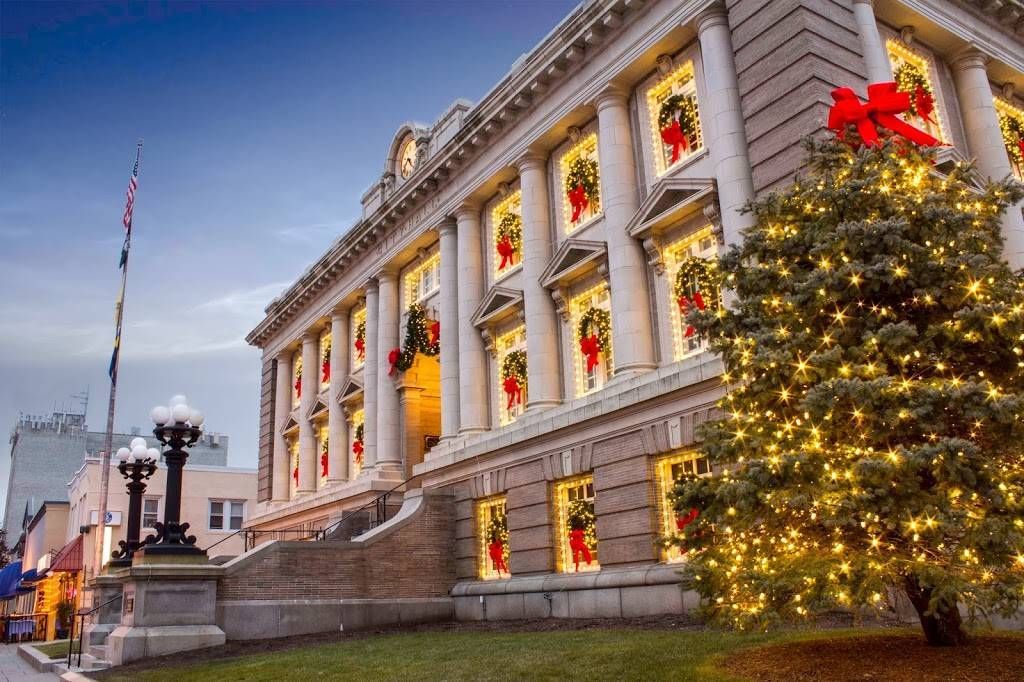 Christmas Parade
Santa Claus is coming to town, not just with gifts but with an entourage! Witness spectacularly decorated floats, marching bands, classic cars, antique vehicles, live music, and the Clauses themselves cruise down Asbury Avenue on December 7th from 6-7pm. Shops and restaurants will be open before and after the parade, and there will be plenty of candy being tossed to the kids to hold them over in the meantime. Plus, Santa will meet the crowd at the end of the route on 11th and Asbury for meet-and-greets and carriage rides.
First Night New Year's Eve Celebration
Ice skating, bounce houses, indoor swimming, DJs, live music, magic shows, dueling pianos, karaoke, great food and SO much more! First Night in Ocean City offers every form of entertainment imaginable. This bash is basically one big holiday gift the whole family can enjoy. Participate in activities all day long, or simply admire the firework show from anywhere along the beach or boardwalk at midnight. A full itinerary can be found here.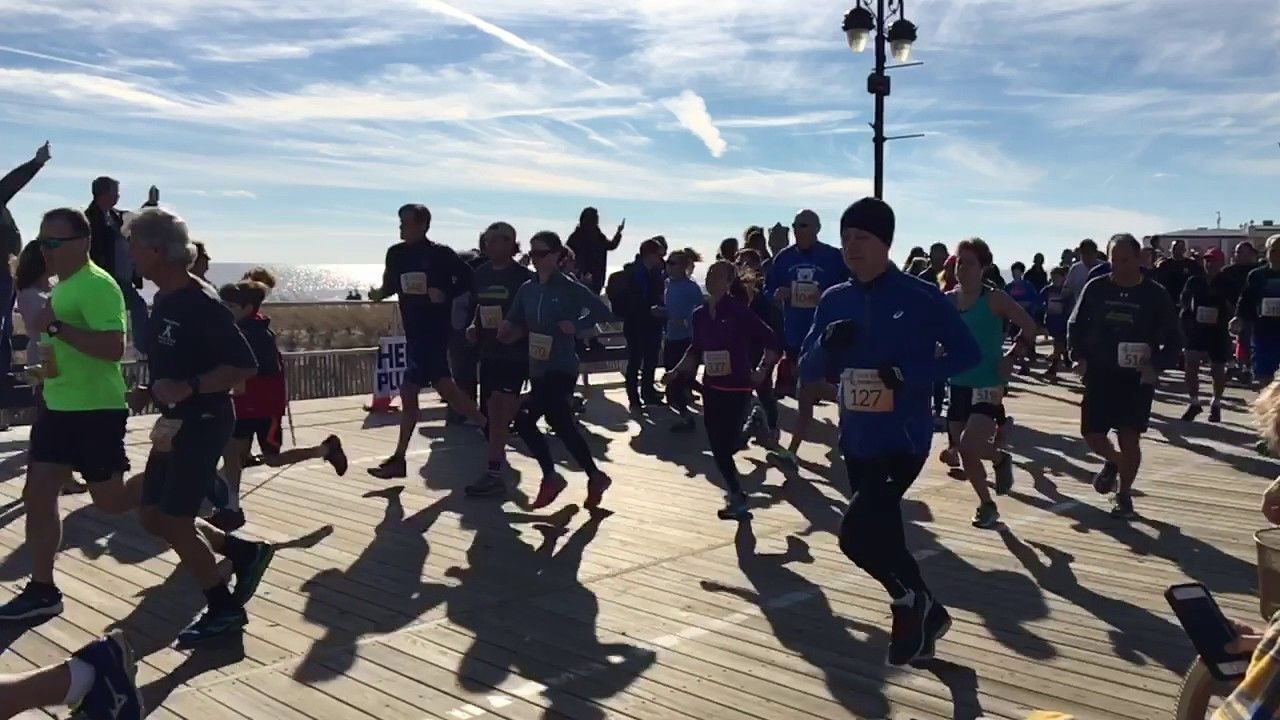 5k Boardwalk Run
Feeling a bit sluggish from all that eggnog and pie? Burn off some of those holiday calories during the 5k Boardwalk Run. Participants should get to the Music Pier by 11am on January 1st for check-in before the race begins. You can sign up in advance here, or the day-of at the Music Pier.
First Day at the Beach
Be among the first people to break the waves for another amazing year on Ocean City's coast. If you're crazy enough to brave the freezing winter sea, meet the crowd at the Music Pier to sign up for a very cold (but fun!) swim on January 1st at 2pm. This yearly tradition encompasses the sense of community, carefree living, and love of the coast that makes Ocean City such an amazing place to be for any season.
Following the ocean plunge will be a downtown shopping spree, offering HUGE bargains because who doesn't want to extend the feeling of Christmas morning for just a little while longer?
We all have a lot on our plates this time of year. Ocean City goes above and beyond for the holidays so that you don't have to. So relax, and enjoy all the seasonal spirit of this welcoming little town.
Thinking of Buying a Home at the Shore?
Start your search here and check out all available homes in Ocean City!
Search Ocean City Homes