Selling During the Holidays: Decorating Do's & Don'ts
Between buying presents, baking cookies, and getting the family together, the holiday season can be a little overwhelming. Understandably, staging your home perfectly for potential buyers can quickly land at the bottom of the wish-list. Our early gift to you this year is a short guide on how to easily (and beautifully) decorate your home for the holidays. Sticking by these do's-and-don'ts will ensure that your home welcomes buyers with just the right amount of seasonal cheer.
Do… keep it classy
You'll be surprised how far a few strands of white lights and some garland across the mantel can go. Throw in a big, elegant wreath on the front door, poinsettias on the tables, and candles throughout for a festive yet classic look.
Don't… keep it kitschy
Skip the 12 ft inflatable lawn-santa, the plastic reindeer on the roof, and the ceramic angels in the foyer. These decorations can seem tacky to some buyers, which detracts attention from the beauty of your home.
Do… personalize the palette
Compliment the color scheme of your home when decking the halls. For instance, if your family room consists of earthy tones, consider pine boughs, holly, and cranberry candles as accents. Or, say your dining room is painted a cool blue. Opt for glass centerpieces, frosty white dishware, and a glinty silver runner for a snowy vibe.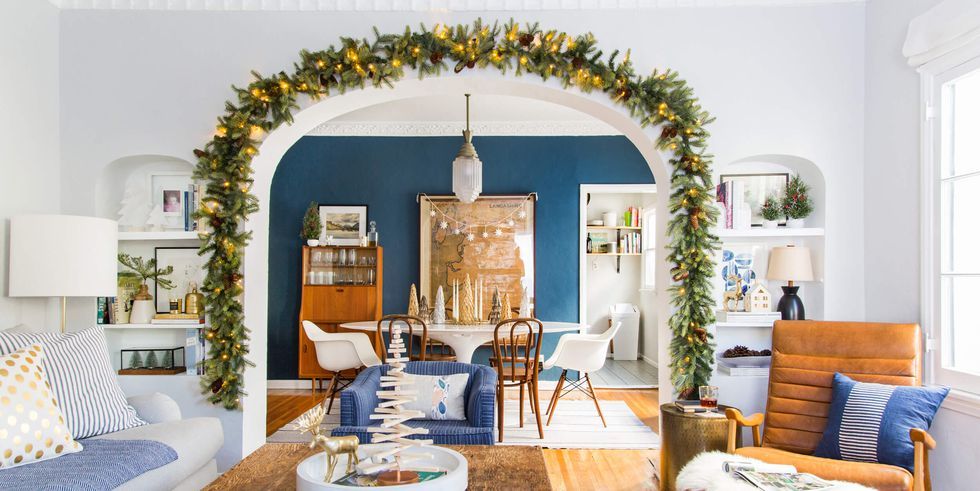 Don't… personalize the stockings
Greeting cards from distant cousins, popsicle ornaments made by your kids, and pictures of your family in matching Christmas sweaters are overly-intimate. You want buyers to imagine themselves and their own families living in the home. Instead, keep decorations as neutral as possible for showings. Remember, once you sell this place, you can decorate your new one however you please!
Do… light a fire
A roaring fireplace looks, smells, and sounds appealing. Utilize this winter asset to its fullest, as fireplaces are universal signs of warmth and welcoming.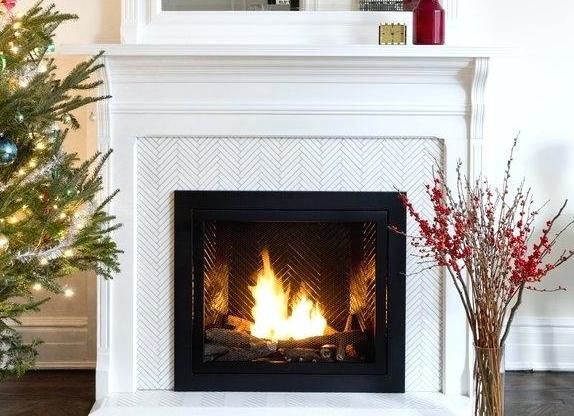 Don't… light the tree
Trees can be tricky. If it's too big, its distracting and makes a room seem cramped and crowded. If it's too small, it just looks sad. Christmas trees are also culturally specific, which can be a turn-off for some buyers. Only in a room with great vaulted ceilings should you keep a tree, and even then, decorate with classic white lights and simple, elegant glass balls.
Do… go for seasonal scents
Fresh-baked cookies on the counter, cider simmering on the stove, clean peppermint in the bathrooms, and warm vanilla in the living room are all holiday staples. These fresh, comforting smells are among the most enticing when it comes to home buyers.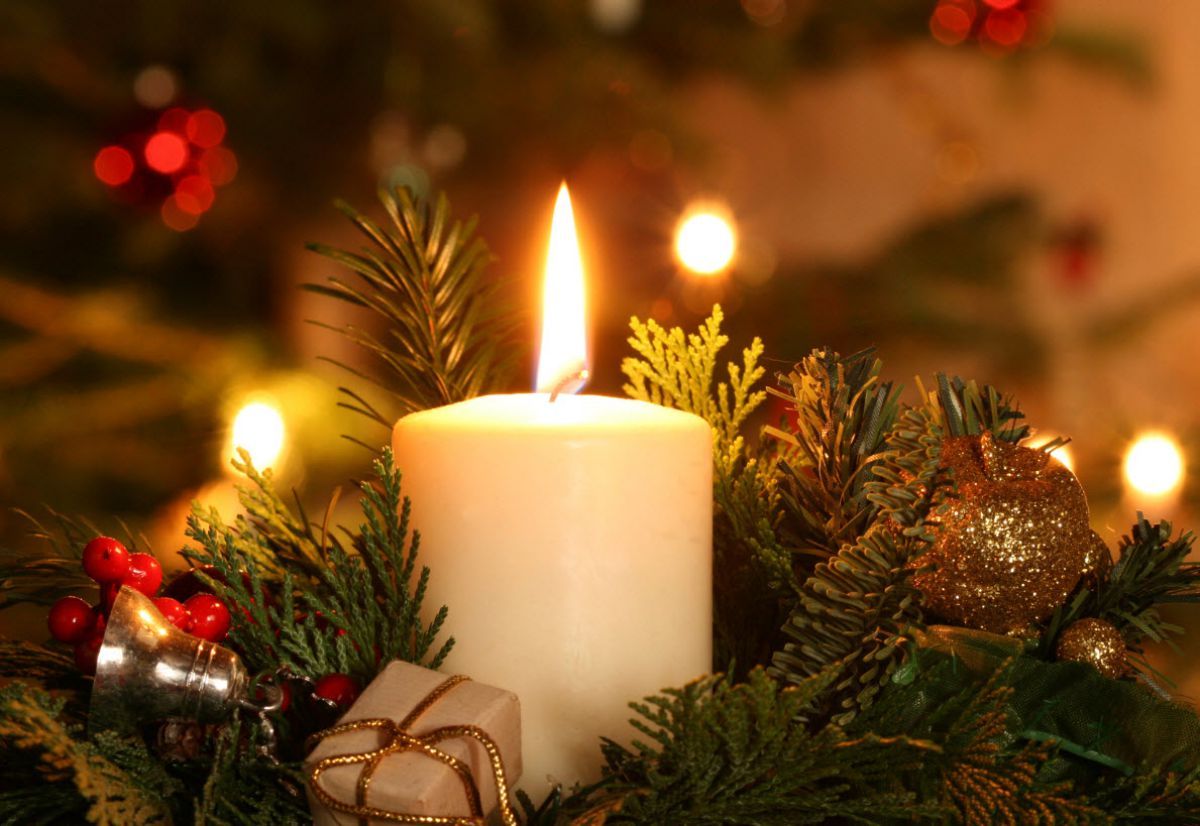 Don't… overload the senses
The biggest thing to keep in mind is that, while decorations can definitely spice up a winter showing, your home itself should be the shining star on top. Excessive displays of twinkling lights, wreaths, and candles should not distract from the focal point you have on the market. Allow for enough clean, open space to let buyers imagine their own families celebrating here next year.
Selling Your Home?
Get your home's value - our custom reports include accurate and up to date information.
Get Home Value